what made Ganada the best choice for you?
About Us
History
The very first Korean language institute in Korea
Since founded in 1991 we've been dedicated only to Korean language education. We delightly offer our know-how to the students to accomplish their goals. 27 years of track records prove why Ganada is "The first! and the best!"
Best selling textbook "New 가나다 Korean" series - sold 200,000 copies home and abroad
Written by authors at a study center of teaching materials in Ganada we can proudly say that it is a product of our 27 years of hard work and expertise.
Three campuses in Seoul easy access for your comfort and convenience
Main campus near Hongik University
Campus in Gangnam
Campus in Yongsan
Effective class management and well-planned curriculum
We offer carefully-devised curriculum according to the students' levels and interests.
Veteran teachers also know how to enhance the learning process in the classroom environment and get the most out of the given time.
Small class speaking course – average less than 10 students
You can improve your speaking skills really fast since you'd have lots of time to speak in class and teachers would kindly correct your mistakes.
Feedback and study counseling
We evaluate the progress and give advice about the parts students need to work on through homework assignments and tests.
Free campus tour and make-up class
You're welcome to visit our campus and sit in on a one-hour class before registration.
A make-up class could be given in case of your absence.
Continuous support along the way even after completing the classes
We provide free study contents for students who finished their study at Ganada.
Various cultural experiences
Students get together at the Global Party, Global Exchange or Korean Cooking Class we set up and host at a very low price. City Tour or Taekwondo Practice is as popular as others. You will have wonderful opportunities at this social gathering to become friends with locals or classmates and exchange languages and cultures.
First Korean Language Institute in Korea
Ganada Korean Language School is the first Korean Language School in Korea, established in 1991 by the lecturers from Yonsei university language programs. It is the only qualified, private academy dedicated to Korean language education.
Ganada Korean Language School will continue to research and strive to introduce the Korean language and the culture throughout the world. Currently, approximately 400 students per month are studying Korean in the Institute.
It has been recognized for its successful result of teaching Korean language for which our qualified instructors, various textbooks, and interesting classes take credit.

The Qualified Instructors
Ganada Korean Language School is well known for its experienced instructors - approximately 40 of them - who were educated and trained in teaching Korean as a foreign language.
he curriculums and contents of the lectures are carefully devised and managed by the instructors.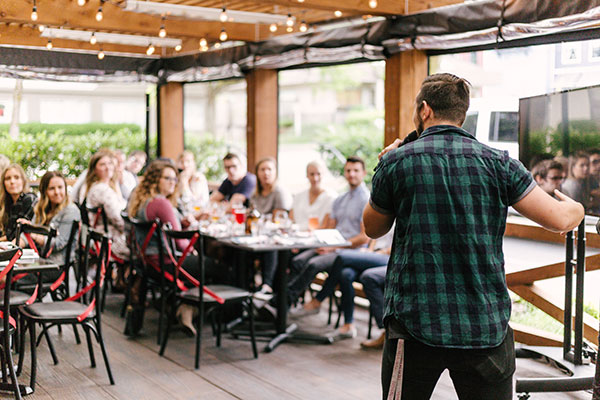 Spreading to the World
Ganada Hongdae

: Located in the university town of Hongdae, with an easy access to amenities and cultural facilities, thus providing a great place to study and practice the Korean language.



Ganada Gangnam

:Located in the center of Gangnam, accomodating foreigners residing in the southern district of Seoul.



Ganada Yongsan

:Located near the hottest hang out spots of foreigners (Itaewon, Hannamdong and Ichondong), creating a family-friendly environment for foreigners.



Ganada in Japan (Mito)

:You can learn Korean in Japan from the well qualified instructors dispatched from the Ganada Institute to Japan.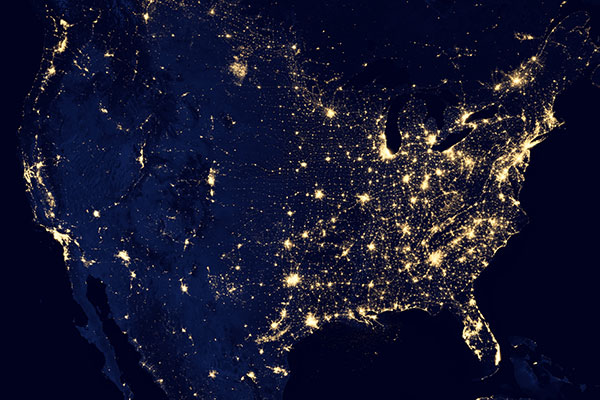 Current Status
We have three campuses in Hongdae, Yongsan, and Gangnam.
Ganada main office sends qualified instructors to Mito Hangul Academy and Tsukuba High school every year.
Aapproximately 40 instructors teach average 400 students a month.
Ganada Institute provides programs meeting the language needs and interests for the companies, universities, and public organizations.

❖Lectures in more than 50 national and international corporations including Samsung Electronic, Samsung C&T, Daewoo E&C, Hyundai Engineering, Mitsubishi Corp. Mitsui & Co., Mizuho Bank and ING Life.
❖ Lectures in more than 20 public institutions including Embassy of Japan and Spain, US Army base, and Fulbright.
❖Intensive Short-programs Lectures for Chinese Government Officials, Japanese Police and Government Officials, US Army officials, City University of Hong Kong and others.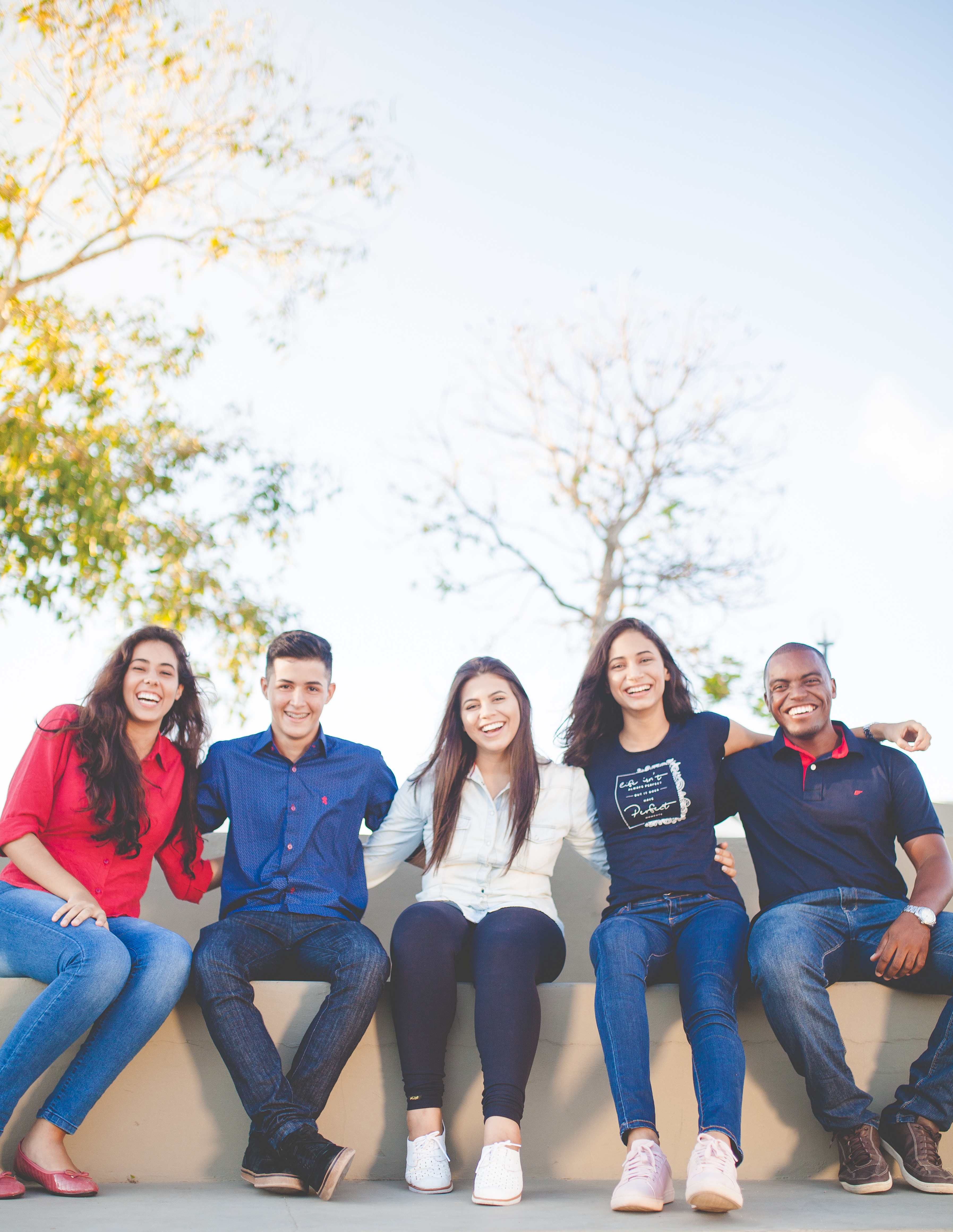 Nov. 2020
Opened a website for self-study video lecture e-ganada.com
Oct. 2018
Published the complete series of <New 가나다 KOREAN> up to Advanced level 2
Apr. 2014
Sent instructors to Tsukuba High School in Japan
Oct. 2011
Opened Gangnam campus
Aug. 2010
Published <New Ganada KOREAN>
Apr. 2008
Ichondong campus relocated to Yongsan
Jan. 2006
Sent instructors to Hangul Acadamy in Tokyo, Japan
Oct. 2003
Hongdae Main campus relocated to the current location
Apr. 2000
Opened Ichondong campus
Nov. 1998
Published <Ganada KOREAN for foreigners >
Jan. 1998
Renamed as Ganada Korean Language Institute
Jul. 1991
Originally Established under the name of Yonsei Korean Language Institute